New Zealand has paused the quarantine-free travel arrangement with Australia for at least two months - the travel bubble's longest-ever suspension since its launch in April.
The move, announced by New Zealand prime minister Jacinda Ardern on 23 July, comes as Australia battles a surge of coronavirus infections over the past few weeks, leading to several states being locked down and domestic border closures imposed.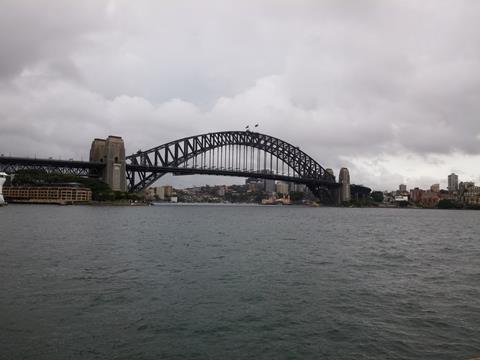 The suspension will come into effect 24 July and will be in place for "at least the next eight weeks", says the New Zealand government.
It adds that over the next seven days, there will be "managed flights" mounted to take New Zealanders in Australia back, all of which require proof of a negative Covid-19 test pre-departure.
Those flying back from New South Wales — the state worst-hit by the latest wave of infections — will also be put into mandatory quarantine for two weeks upon their return.
New Zealanders returning from Victoria state will have to self-isolate after arriving, and present a negative Covid-19 test three days later.
Ardern says the suspension is the "right decision" to keep the country safe.
"There are now multiple outbreaks, and in differing stages of containment, that have forced three states into lockdown. The health risk to New Zealanders from these cases is increasing," says Ardern.
"We've always said that our response would evolve as the virus evolved. This is not a decision we have taken lightly, but it is the right decision to keep New Zealanders safe," she adds.
The Trans-Tasman travel bubble was Asia-Pacific's only functioning quarantine-free travel arrangement before the suspension. The bubble has been paused on several occasions since its launch, though most of these were at state level.
Prior to the current suspension, New Zealand already shut itself off to Australia's three hardest-hit states: New South Wales, Victoria and South Australia.
The current suspension will "give Australia time to manage its current outbreaks, while giving New Zealand health officials the time to monitor the situation, assess travel developments in other countries and consider different quarantine-free travel settings while ensuring New Zealanders are safe", a government statement says.
Ardern adds: "We do want the bubble to resume. We remain committed to it, and when I spoke to [Australian prime minister] Scott Morrison this morning I conveyed this view directly. But it must be safe."