New Zealand has extended the suspension of quarantine-free travel arrangements with neighbouring Australia for another five days, and will require all incoming travellers to be tested for the coronavirus before arrival.
New Zealand Covid-19 response minister Chris Hipkins says the pause — first announced on 26 June following a spike in cases in various parts of Australia — is set to lift at 11:59pm local time on 4 July.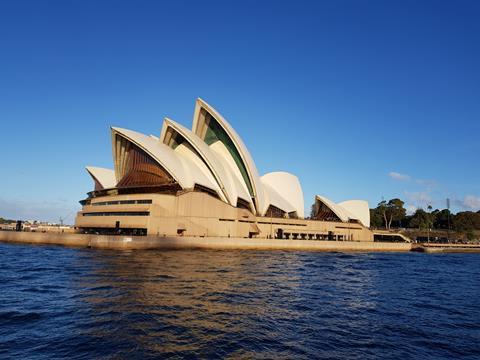 The lifting will only apply to four Australian states and territories — Tasmania, Victoria, Australian Capital Territory, as well as South Australia — which the New Zealand government has deemed to be of lower risk.
Hipkins did not state when the suspension with other Australian states will lift.
"The pause with Western Australia, Northern Territory, New South Wales and Queensland will remain in place so that outstanding test results can be returned and to give New Zealand time to assess next steps. This will be reviewed again on Tuesday, 6 July," the minister adds.
Hipkins notes that New South Wales, which is mostly under lockdown, is "currently seen as the most risk", while Queensland, Western Australia and Northern Territory are at higher risk "than we are comfortable with".
Passengers who subsequently enter New Zealand on travel bubble flights will have to test negative for the coronavirus at least 72 hours before arrival. They must also have not been to Queensland, Western Australia or Northern Territory on or after 26 June, or to New South Wales on or after 22 June.
New Zealand has also eased restrictions for Wellington, days after tightening it following a positive coronavirus case involving a man from Sydney who spent a weekend in the city.
The Trans-Tasman travel bubble is the first – and by far the most successful – such arrangement in the Asia-Pacific region. Other quarantine-free travel arrangements have so far failed to take off. A bubble between Singapore and Hong Kong has been postponed twice, with no new launch date set yet.