United Airlines president Scott Kirby is encouraged that Boeing will go back to the drawing board for its proposed New Mid-market Airplane (NMA) widebody aircraft even as it remains mired in the grounding of 737 Max aircraft.
"We are encouraged that Boeing is taking a blank sheet on the NMA," Kirby told an audience at the Aero Club luncheon in Washington DC today. "We have given them a lot of feedback."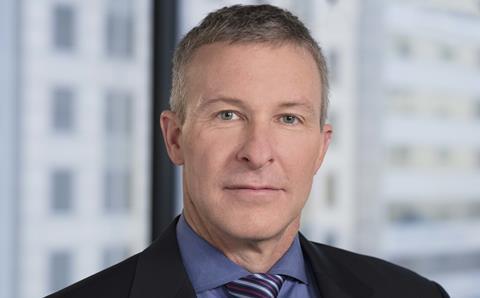 When Cirium asked Kirby to elaborate on the "feedback", he responded: "We do have strong views and we've expressed them to Boeing".
In December, the Chicago-based carrier moved forward with its goals of replacing its aging Boeing 757-200 fleet with an order for 50 Airbus A321XLR aircraft, delivering a blow to the US airframer.
"The XLR is a great airplane," Kirby said today. "It fills a lot of the need for what the NMA was going to be."
United remains intrigued by a potential Boeing NMA, which could replace its older 757 and 767 fleets, given its proposed capacity and range. Boeing has suggested its NMA could have about 270 seats and a range of 4,000-5,000nm (7,400-9,300km).
Speaking on Boeing's 29 January earnings call, chief executive David Calhoun said the airframer's next aircraft programme will "differentiate" it from competing products including the A321XLR and that the company is assessing which segment of the commercial aircraft market it should target.
"We have asked the team to step back and reassess our commercial product development strategy to determine what family of airplanes will be needed in the future," Calhoun added at the time.