Boeing anticipates ending 2021 with 130,000 employees, roughly 19% fewer than the 161,100 staff the company had at the end of 2019.
Previously, Boeing had announced plans to cut its workforce by 10%.
Chief executive David Calhoun disclosed the latest employment projection in a 28 October letter to staff, which came the day Boeing released third-quarter financial results.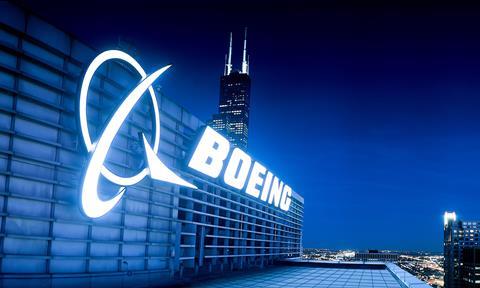 "We anticipate a workforce of about 130,000 employees by the end of 2021," Calhoun says. "As we align to market realities, our business units and functions are carefully making staffing decisions to prioritise natural attrition and stability in order to limit the impact on our people and our company."
Calhoun attributes the reductions to the state of the aerospace industry, and the downturn's effect on Boeing.
Boeing has been scrambling to cut costs and trim its workforce amid the dual pressures of the 737 Max grounding and the pandemic-driven aerospace downturn. The company has said it hopes for regulators to recertificate the Max before year-end.