Boeing has appointed an insurance executive to be its new chief communications officer, the fourth person to hold the post in less than a year.
Ed Dandridge, who comes to the Chicago-based airframer from AIG, will take over the role on 28 September, Boeing says on 9 September.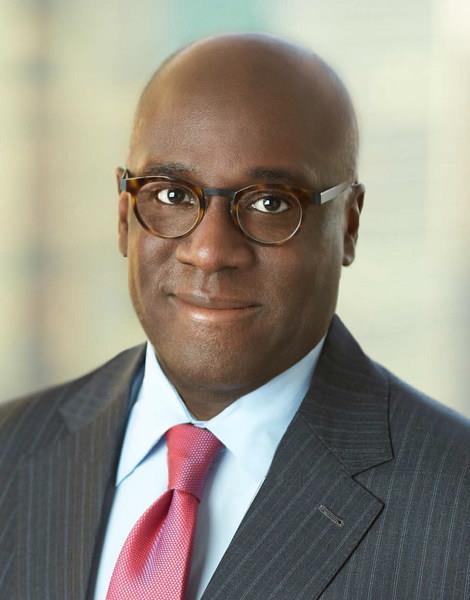 "Ed is an exceptional communications executive, strategist and global leader with a track record of developing and leading high-performing teams that enable businesses to deepen their engagement with customers and drive outcomes," says Boeing chief executive David Calhoun.
Dandridge will report Calhoun and will serve on the company's executive council.
He joins at a critical time for the company as it continues to deal with fallout from the twin crises of the still-grounded 737 Max as well as the global aftermath of the coronavirus health pandemic.
He is the fourth person to hold the role in the past year. The most recent incumbent, Niel Golightly, resigned in July over an article he wrote more than three decades ago in which he advocated that women should not be permitted to serve in combat roles in the military. He had held the post for just eight months.
Golightly had succeeded long-time communications chief Anne Toulouse who retired in early 2020.
After Golightly's resignation, Boeing executive Greg Smith, executive vice-president of enterprise operations and chief financial officer, held the post in the interim, with the understanding that the company would recruit for a permanent replacement.
Dandridge had served as global chief marketing and communications officer for AIG General Insurance since April 2018. Prior to that he led the marketing and communications functions at Marsh & McLennan Companies.