Boeing has named Ed Clark, a top executive in Boeing's aircraft services division, to succeed Walt Odisho as vice-president and general manager of the 737 programme.
Odisho is retiring.
Mark Jenks, Boeing vice-president of airplane programmes, announced the staff change in a 12 March memo to all 737 programme employees.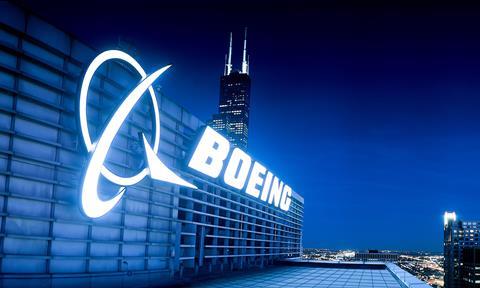 Clark, who joined Boeing in 2006, steps in the top 737 role after having been vice-president of global technical operations for Boeing Global Services (BGS).
Previously, Clark was vice-president of commercial services programmes within BGS and vice-president of the company's Global Fleet Care material logistics business.
He has also been chief engineer and director of "737 airplane integration" and of 737NG systems, and chief 737 mechanic, according to Boeing's website.
Prior to joining Boeing, Clark worked 16 years in the airline industry, including at Southwest Airlines as manager of systems engineering and at TWA as manager of 757 acquisitions.
Clark takes the 737's reins four months after the Federal Aviation Administration lifted the Max's 18-month grounding. Boeing is now working to deliver, during a pandemic, a backlog of built-but-not delivered Max.
Odisho had led the 737 programme since taking that position from Jenks last year.