Brian West, chief financial officer of data provider Refinitiv and formerly with GE Aviation, will succeed Greg Smith as Boeing CFO effective 27 August.
The Chicago-based manufacturer says West has a "diverse career in senior financial and operational roles spanning several industries, including aerospace, manufacturing, infrastructure, healthcare, global information services, financial and risk management".
In April, Boeing said Smith, who has been CFO since 2011, was retiring. Smith will leave the company on 9 July. Boeing treasurer Dave Dohnalek will be interim CFO until West comes aboard.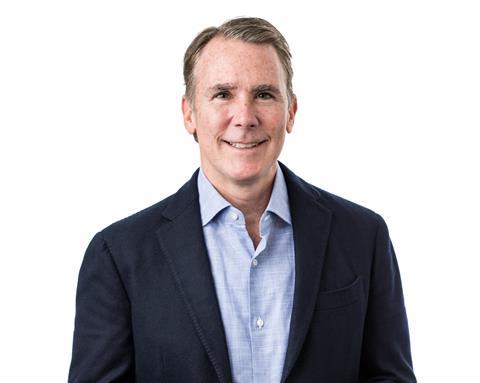 "West will lead all aspects of Boeing's financial strategy, performance, reporting and long-range business planning", Boeing says. "West will also oversee the company's business transformation efforts and will have executive responsibility for the company's global financing arm, Boeing Capital Corporation".
He will serve on Boeing's executive council.
Since 2018, West has been CFO of London-based Refinitiv, a provider of market data to the financial industry. Earlier, he was CFO of insurance provider Oscar Health and of media data company Nielsen. Prior to those roles, West worked 16 years at General Electric, holding positions including CFO of GE Aviation and of GE Engine Services.
Boeing chief executive David Calhoun cites West's "significant financial management and long-term strategic planning experience in complex global organisations across the aerospace, manufacturing and services industries".