Lessors GECAS and AerCap appear to be headed towards a merger, according to reports in major news outlets.
The deal, valued at $30 billion, was originally reported by the Wall Street Journal, quoting sources familiar with the transaction. The reports add that an announcement could come on 8 March.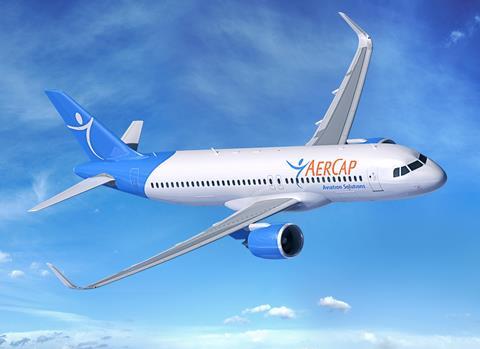 According to its web site, AerCap's portfolio comprised 1,044 owned and managed aircraft as of 31 December 2020, with 286 orders. GECAS's web site says that it "owns, services or has on order approximately 1,650 aircraft."
Such a move would be consistent with the strategy of General Electric chief executive Larry Culp, who wants to focus on core industrial areas, such as engine maker GE Aviation. The conglomerate has largely exited the financial businesses developed by former chief executive Jack Welch in the 1990s and 2000s.
FlightGlobal has reached out to AerCap and GE for comment.