Aerospace stocks surged on 9 November following news about a promising coronavirus vaccine under development by pharmaceutical company Pfizer.
Boeing's stock price jumped 17% on 9 November to $184, before closing the day at about $179 per share.
In Europe, Airbus's stock price surged nearly 19%, closing on 9 November at €83 ($98.07) per share.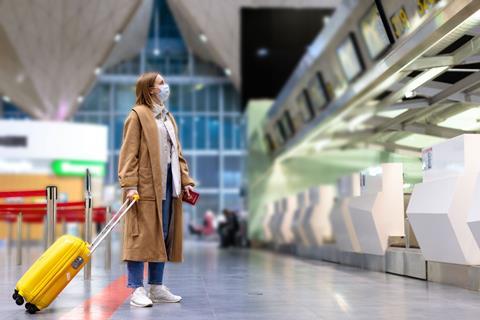 Likewise, aerostructures company Spirit AeroSystems' stock closed 9 November at nearly $27 per share, up 23% from Friday's close.
Early on 9 November news broke that a Covid-19 vaccine being developed by Pfizer and partner BioNTech has shown to be 90% effective.
Pfizer hopes by the third week of November to have sufficient data to request an emergency approval from the US Food and Drug Administration.
Other aerospace stocks likewise responded positively.
Raytheon Technologies, parent of Collins Aerospace and engine maker Pratt & Whitney, saw its stock leap 11% on 9 November.
General Electric's stock price jumped 8% on the day, aerospace supplier Triumph Group's stock bumped up 16% and Honeywell's stock increased 7%.