Carriers minimised their losses in the last quarter of 2020 through dramatic cuts to fixed costs, according to research from IATA.
The association analysed the fourth-quarter results of 20 airlines and found that although they continued to report cash burns on the back of weak passenger numbers, those falls declined significantly.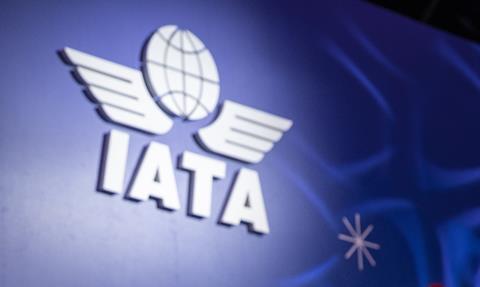 "In this small sample, airline net losses narrowed down close to 1Q20 levels when the pandemic initially hit the industry," says IATA. "It is important to note that this is mostly due to the rigorous cuts in capital expenditures and operating costs since revenues are still less than half of their level in 1Q20."
IATA notes that preserving cash has been airlines' top priority through the crisis, and that they have made "significant progress" in reducing fixed and semi-fixed costs.
Airlines in IATA's sample reduced maintenance and employment costs by 54% and 39%, respectively, in the last quarter of 2020 against a year earlier, although the decline in operating costs, of 45%, was much lower than the fall in revenues: 67%.
IATA warns that 2021 "will also be a challenging year and airlines will look for cost-cutting measures until the recovery starts with the opening up of international markets".
The association still expects the sector will burn cash through 2021 as its recovery is delayed to the second half of the year.
Passenger revenues remained weak in the fourth quarter, declining by 73%, although cargo revenues increased by over half.
Yields declined in November and December as airlines attempted to stimulate demand. December base passenger yields were 2% below a year earlier. "Looking ahead, passenger yields are expected to soften as forward bookings remain limited due to uncertainties related to travel restrictions," states IATA.
The association also flags rising oil and jet fuel prices as an issue for carriers, as values returned to pre-pandemic levels in February. Jet-fuel price rises are being driven by the same factors that should enable the recovery in air travel demand, notes IATA, "hence airlines would face pressure on the cost side once the recovery starts".