American Airlines turned a $483 million profit in the third quarter of 2022, more than double its profit in the same period last year and also up from the comparable 2019 pre-pandemic period.
"Demand for domestic and short-haul international travel remains very strong and the airline expects further improvement in demand for long-haul international travel as travel restrictions and testing requirements are lifted around the globe," American says, referencing Covid-19 travel barriers.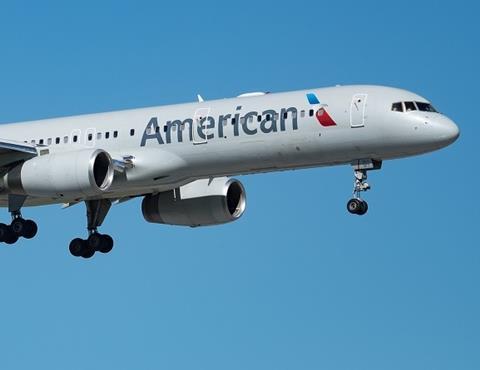 The company generated $13.5 billion in revenue in the July-September quarter, more than in any quarter in its history, and up 50% year on year as travellers flocked to the skies during the summer, according to the airline.
Its third-quarter revenue came in at 13% more than American generated in the third quarter of pre-pandemic 2019 – despite its capacity (in seat-miles) being 10% less.
Fort Worth, Texas-based American expects to deliver continued strong results in the final quarter of 2022, predicting revenue will be up 33-36% from the fourth quarter of 2021.