Airports Council International (ACI) says the Asia-Pacific will lose the top ranking in passenger numbers this year owing to the travel policies of China and Japan.
The airport operator grouping forecasts that passenger traffic for the region will rise 22% year on year to 1.84 billion, but this will trail international traffic growth of 47%.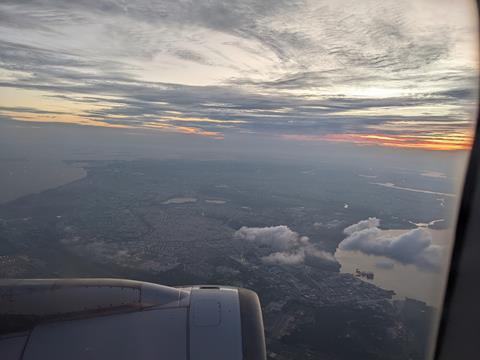 Moreover, the Asia-Pacific's 2022 traffic number is likely to be 55% lower than in 2019, the last full-year before the coronavirus pandemic crushed air travel in the region.
This will see Europe displace the Asia-Pacific as the world's largest air passenger market in 2022.
ACI attributes the region's lacklustre recovery to China's tough border measures as well as Japan's cautious approach to opening its borders to international travel.
"The traffic in the region will not be able to fully recover to 2019 levels unless all countries keep their borders open to facilitate freedom of movement," says Stefano Baronci, director general of ACI Asia-Pacific.
"China and Japan– one of the largest contributors to the regions overall traffic– have been slow in lifting travel and COVID restrictions. We are urging states to take a measured approach to facilitate the recovery in a more sustainable manner and without causing significant impact on their healthcare system."
ACI Asia-Pacific adds that itself, ACI World, and the World Travel & Tourism Council have sent a letter to Japanese prime minister Fumio Kishida, urging a lifting of all travel restrictions.
"There are positive signs emerging from Japan where the Government is considering [a] lifting of daily arrival caps to spur tourism to revive their economy, and it will benefit the industry to a greater extent," adds Baronci.
"We hope to see positive outcome in the very near future."