Asiana Airlines has reshuffled its senior leadership team in a move to "revitalise" the carrier, which will see a new chief executive appointed and seven positions cut..
The carrier, which in November was the subject of an acquisition by compatriot Korean Air, announced on 31 December that Asiana veteran Jung Sung-kwon will be promoted to helm the carrier, replacing current chief Han Chang-soo.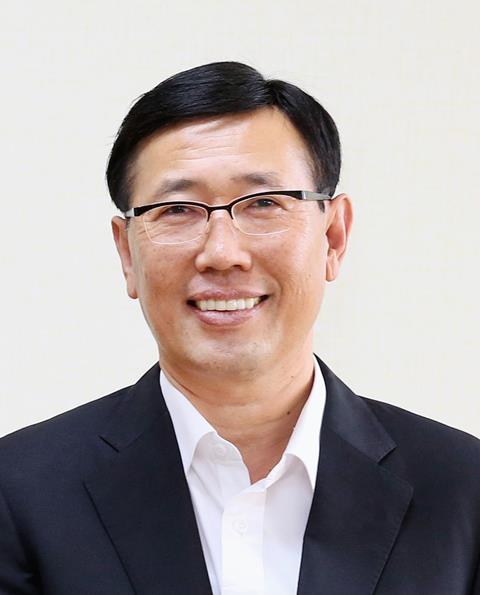 Prior to his promotion, Jung led Asiana's China operations, and was an executive vice president with the Star Alliance carrier. He joined Asiana in 1988, and has served in various departments, including in finance, sales and human resources.
The "significant" executive reshuffle also saw the retirement of 15 executive officers. Coupled with the appointment of eight new executives appointed, Asiana's management team will be downsized by seven positions.
Ahn Byung-suk, previously a management director at Asiana, will lead the airline's low-cost unit Air Busan. Meanwhile, Cho Jin-man has been promoted to lead Asiana subsidiary Air Seoul. He was previously an executive manager at the low-cost unit.
Asiana states that the management changes, which took effect on 1 January, were necessary to "revitalise" the "stagnant" organisational culture at the airline, as well as to "smoothly carry out" the planned consolidation with Korean Air in the coming months.
In November, Korean Air announced that it was acquiring its rival, in a bid to "stabilise the Korean aviation industry". Since then, it has disclosed its initial plans for the acquisition, including merging Asiana's low-cost units with its own low-cost subsidiary Jin Air.