Australian cabinet ministers have suggested that international travel to the country might not open up until the second half of 2022.
In a 6 May interview with Sky News, Australian finance minister Simon Birmingham was reluctant to give a timeframe as to when the country will reopen to international travel, but struck a conservative tone citing the vicissitudes of the coronavirus pandemic.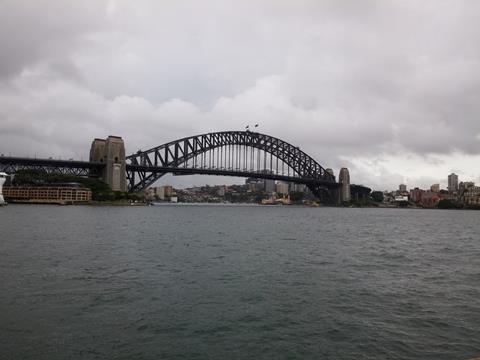 "It's very hard to put a precise timeline or indicator on [an international opening] because there's a range of factors, again, that will influence that," says Birmingham.
"We're dealing now in May of 2021 with arguably a more uncertain global environment in the management of Covid than we had a few months ago."
Birmingham stressed the challenge for policy makers given vaccine rollouts globally and uncertainty about the duration of vaccine effectiveness.
"Australians do not want us to reopen borders and risk Covid entering into this country and the consequential loss of life, economic damage and loss of jobs across Australia. That is a very clear message I get moving around the country, and it's why we will remain very firm and resolute in our approach, which will be about protecting lives, jobs across this country and in the budget handed down next week, we'll continue to respond to the uncertainties of the COVID situation."
On 7 May, trade minister Dan Tehan, also in a Sky News interview, supported Birmingham's conservative stance, although he is hopeful for more travel bubble arrangements similar to that formed with New Zealand.
In response to a question about whether he agreed with finance minister Birmingham, Tehan had this to say: "This is one of those crystal ball things that is very hard to determine. My hope is…that hopefully we will be able to extend some bubbles down the track, but it's going to very much depend on how we deal with the global pandemic."
Asked for his best guess as to when international travel will reopen, he stated "the middle or second half of 2022….I can say without absolute clarity that (borders) will not open anytime soon, not when you look at circumstances around the world at present."
Qantas has said that it hoped to restart international flights by the end of October. Previously, the carrier had said that it was hopeful of an international restart in July.
On major challenge for Australia is its lagging vaccination programme, with just 2.4 million doses administered for a population of 25.4 million.