BOC Aviation signed fewer lease commitments in the second quarter of this year, but took delivery of and sold more aircraft.
In the three months ended 30 June, the Singapore-based lessor signed 13 lease commitments, down from 38 in the corresponding three months in 2020.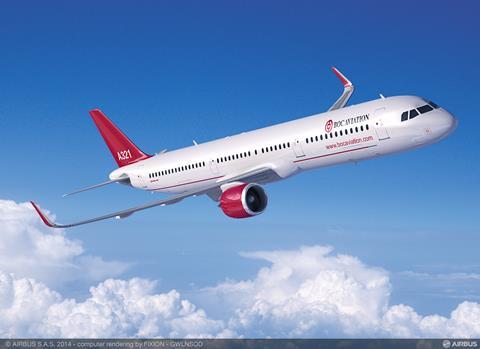 It took delivery of 17 aircraft, including three acquired by airline customers on delivery. In last year's second quarter, it took delivery of 13 aircraft.
The company sold five aircraft – three owned and two managed – in the recent quarter, up from two aircraft – both owned – in the second quarter of 2020.
BOC Aviation's fleet ended the quarter with an average aircraft age of 3.7 years, up from 3.5 years in the year-ago period. The average remaining lease term dropped from 8.5 years in last year's quarter to 8.1 years.
The total number of owned, managed and on order aircraft in its fleet fell from 571 to 536.