Lufthansa Cargo's chief commercial officer will be promoted to chief executive following the departure of Dorothea von Boxberg to Brussels Airlines.
Ashwin Bhat is set to lead the business from 15 April, the Lufthansa Group carrier says, while retaining responsibility for products and sales.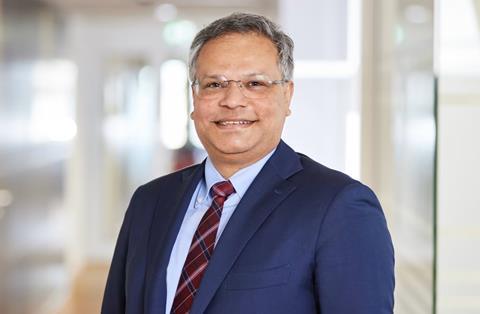 Von Boxberg is lined up to become the new chief executive of group stablemate Brussels Airlines on the same date, following the recent departure of Peter Gerber to Condor.
Bhat became chief commercial officer at Lufthansa Cargo in 2021, having previously headed the cargo business at another Lufthansa Group carrier, Swiss.
In a separate development, Bhat was elected to the board of Swiss in February.