A court has annulled European Commission decisions approving state aid for KLM and TAP Air Portugal, judging that it failed to consider all factors, though it has suspended the annulments until fresh decisions are made.
The rulings, issued by the General Court of the European Union today, relate to the Commission's approval last year of state support of €3.4 billion ($4.1 billion) to KLM and €1.2 billion to TAP Air Portugal in the light of the Covid crisis.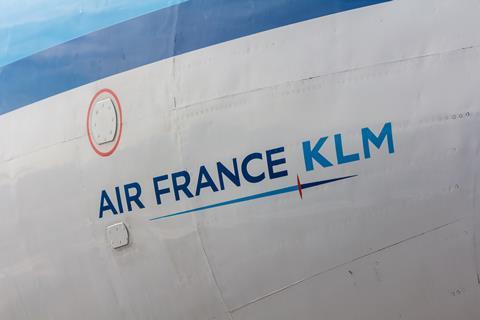 The Commission last year temporarily eased its rules around state aid as a result of the coronavirus crisis and has since cleared a number of state support moves by governments to help airlines survive the crisis.
But low-cost carrier Ryanair has challenged a series of these decisions at the General Court.
The court today has now ruled that in the instance of Dutch support for KLM, the Commission failed to consider the impact of an already approved €7 billion support package from France to KLM's sister carrier Air France in its assessment of the Dutch aid package.
It judged that by only determining that KLM was the beneficiary and that the Dutch aid would not be used by Air France, the Commission had failed to provide reasons for the contested decision to the requisite legal standard, and that "the inadequacy of the statement of reasons" requires it to be annulled.
In relation to the Portuguese aid for national carrier TAP, the court found the Commission had failed to specify whether the airline belonged to a group in relation to its state aid guidelines.
"Consequently, the General Court rules that the Commission failed to state the reasons for the contested decision to the requisite legal standard and that that inadequacy of the statement of reasons requires the annulment of the decision," it says.
But given the "damaging consequences" that immediately calling into question the receipt of the funds would have, in both instances the court opted to suspend the annulment of the contested decisions until the Commission issues new verdicts.
Following the rulings, Ryanair says the aid to Air France-KLM and TAP "went against the fundamental principles" of EU law by encouraging unfair competition.
"During the Covid-19 pandemic over €30 billion in discriminatory state subsidies has been gifted to EU flag carriers. Unless halted by the EU courts in line with today's rulings, this state aid spree will distort the market for decades to come.
"Today's rulings in two of more than 20 appeals filed to date before the General Court are an important victory for consumers and competition," it says.