Lufthansa Group is to bring its two leisure carriers Edelweiss and Eurowings Discover under one leader as the chief executive of the Swiss unit Bernd Bauer is to take on the same role at the recently launched German operation.
Bauer has headed Swiss leisure carrier Edelweiss since 2014, and will from October add responsibility for Eurowings Discover – the German leisure operation Lufthansa launched in July last year to tap the tourism market from Frankfurt and Munich.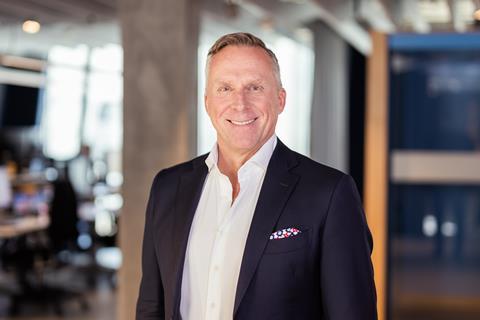 While the two airlines will have a joint chief executive, Lufthansa says they will remain independent in future and operate under their own brands in their respective markets.
Both carriers retain dedicated management. Wolfgang Raebiger will serve as chief operating offer and Helmut Woelfel chief commercial officer at Eurowings, while David Birrer and Patrick Heymann will hold the same roles at Edelweiss.
Lufthansa says the move will expand and strengthen the management team at Eurowings Discover. "Edelweiss has a vast and decades-long experience in the tourism sector. It is the leading Swiss vacation airline based at Zurich airport. The development of Eurowings Discover in Germany was designed along its lines," it says.