ITA Airways directors have stripped executive president Alfredo Altavilla of his powers, handing responsibility to chief executive Fabio Maria Lazzerini.
The move, announced today, confirms a resolution made on 12 October. It comes amid reports of tension between the carrier's government-appointed directors and Altavilla over the planned sale of the airline.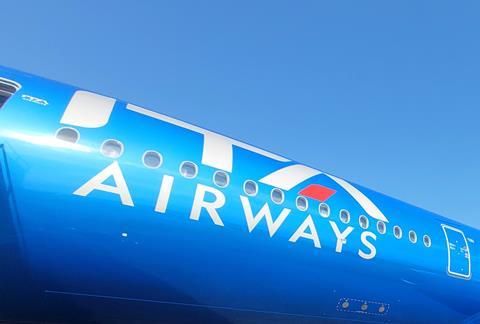 Italy is aiming to secure an investor and strategic partner for ITA, which was established last year as a successor to Alitalia.
A consortium led by private equity firm Certares and ITA's existing airline partners in SkyTeam, Air France-KLM and Delta Air Lines, moved ahead in the race for a stake in the carrier when Italy's finance ministry began exclusive talks with the consortium at the end of August.
Italian press reported earlier this month that six ITA directors – appointed by the treasury – had sought to remove powers relating to the selection of a partner from Altavilla, citing slow progress in the completion of talks with the Certares consortium.
In a brief statement, ITA says:" The board of directors reiterated that the company's main task is to remain focused on the industrial plan, continuing along the road taken that is providing better results than expected, with the aim of consolidating the relaunch of ITA Airways and protecting the company's workers."