Italy's finance ministry named Antonino Turicchi as the new president of national carrier ITA Airways after a shareholders meeting today.
Turiccha, who has served as director general of privatisation and finance in the Italian ministry of finance since 2016, replaces Alfredo Altavilla as executive president. The latter was stripped of his executive powers in October and then reportedly resigned amid a clash over the carrier's planned privatisation.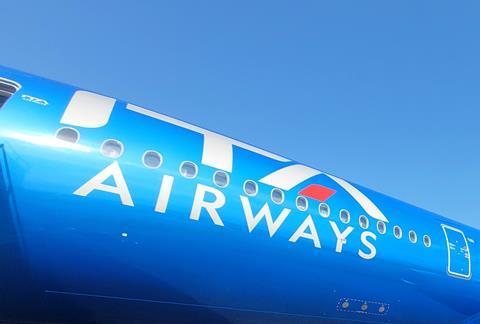 Shareholders have named a streamlined board of directors of five for ITA Airways, which includes chief executive Fabio Maria Lazzerini.
Efforts to secure a new strategic partner for ITA, which succeeded Alitalia as Italy's national carrier in October last year, have been in limbo since two months of exclusive talks with the Certares-led consortium expired at the end of last month with no deal.
Italy's finance ministry is reportedly looking to rerun the sale process, which had also attracted a joint bid from Lufthansa and Swiss shipping firm MSC. Private equity company Certares's consortium included ITA's existing partners in SkyTeam, Air France-KLM and Delta Air Lines, as strategic partners