Jetstar Japan has appointed Nick McGlynn as its new chairman, replacing Yasuhiro Nakamura, who retired on 30 June.
"Nakamura has demonstrated leadership as chairman of the board of Jetstar Japan for the past two years," says the low-cost airline.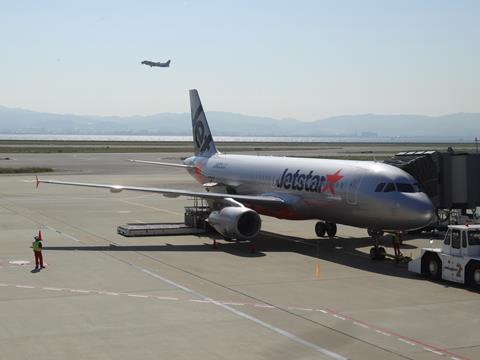 McGlynn joined Jetstar Japan in January, having previously served as chief customer officer for Qantas Freight.
Hirofumi Kono, general manager of commercial division, has meanwhile joined the board of directors. Kono joined Jetstar Japan from Japan Airlines in 2019.
Jetstar Japan is a joint venture between Qantas Group, Japan Airlines and Tokyo Century.