KLM has named Maarten Koopmans as the new managing director of its regional unit KLM Cityhopper.
Koopmans is currently vice-president of component services at the group's engineering and maintenance division, and has been with KLM since 1998.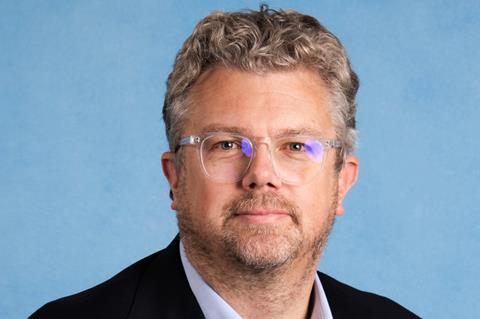 He takes the role as capacity caps remain in place at KLM's Amsterdam hub, while the latter continues to struggle to meet the post-Covid ramp-up in passenger damand.
"The pressure on KLM Cityhopper colleagues is enormous, especially now that they have to deal with disruptions in the operation on a daily basis," says Koopmans. "This is obviously going to get my full attention. In addition, I look forward to taking steps together with KLM to make aviation more sustainable."
He will take up the new role from 15 November in succesion to Warner Rootliep. The latter is moving to become KLM's vice-president of internal audit from the same date.
Rootliep has headed the regional operator since October 2017, during which period the airline introduced its first Embraer E195-E2s as part a fleet revamp.