Philippine Airlines' filing for US Chapter 11 bankruptcy protection has been further delayed after one of the banks providing financing for the process backed out, according to two lessors with exposure to the airline.
"The airline and the shareholder specifically are… already engaged in discussions with a replacement local back to try to fast-track the replacement tranche that they need to get in," one lessor says, adding that the process could be delayed by about a month as a result.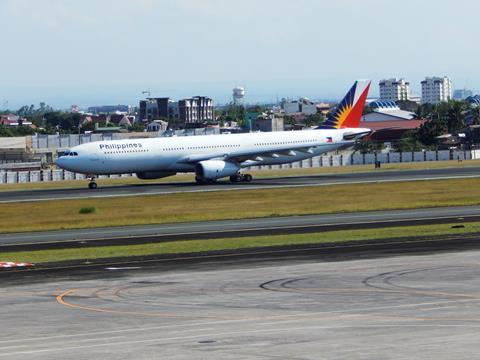 PAL has been aiming to raise $505 million of debtor-in-possession financing, provided partly by the shareholder and partly by Philippine financial institutions, including banks, sources say.
One Philippine bank earmarked to provide part of the DIP financing has decided not to proceed, Cirium understands.
This is not the first time that the airline's restructuring process, on which it is being advised by Seabury Capital, has been delayed. PAL had previously guided lessors that it planned to file for Chapter 11 at the end of May, but missed that deadline.
Its most recent guidance to lessors was for the end of July, but that deadline has also now been missed.
"I think the shareholders and the airline still feel pretty confident that everything is going to be fine, but clearly it is not ideal," the lessor says.
"When they started this process, I don't think the anticipation would have been that things would continue to be as bad as they have been for such a prolonged period of time."
The person adds: "The lessors want to see them into Chapter 11, want to see DIP financing come, want to see this all materialise. The uncertainty is worrying."
Cirium has contacted PAL for comment.