AirAsia Aviation has applied to operate up to 10 aircraft at Kuala Lumpur Subang airport, marking an "emotional" return to where it first launched operations, amid government plans to redevelop the airport for jet operations.
In his first public comments since Malaysian lawmakers greenlit the proposal, Capital A chief Tony Fernandes says the expansion plan – known as the Subang Airport Regeneration Plan – is "very bold and brave, and a step in the right direction for the aviation industry in Malaysia". Capital A is the parent company of AirAsia Aviation.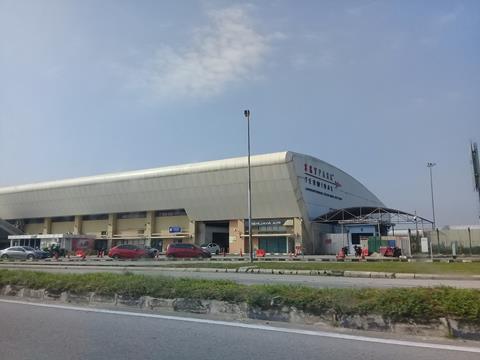 On 6 February, Malaysia approved the redevelopment proposal, which envisages the reintroduction of narrowbody aircraft operations from Subang airport, with flights of up to five hours. Other areas of focus include a "complete aerospace ecosystem", as well as general and business aviation operations.
Fernandes, who was speaking at a Capital A event in Kuala Lumpur on 8 February, says: "A big city like Kuala Lumpur should have two airports, and they should be priced differently."
AirAsia began operations in 2001 out of Subang, but later moved to Kuala Lumpur international airport (KLIA).
Fernandes told reporters it would be an "emotional" return to Subang airport for the airline group, if redevelopment plans go through.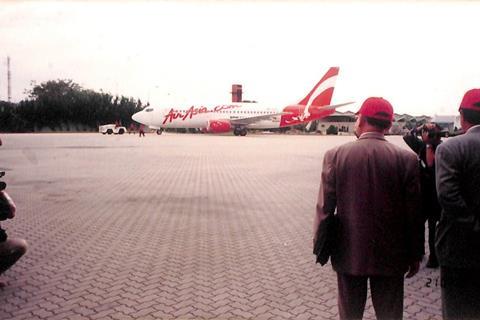 "It would be very emotional for me if I see an AirAsia plane at Subang [airport] carrying passengers. I would imagine it would be more expensive than from KLIA, but I think it is the right decision," Fernandes says.
AirAsia Aviation president Bo Lingam, who was also at the event, says the group will await details from Malaysian authorities on the airport redevelopment project.
Subang airport was the key gateway into Kuala Lumpur until 1998, when KLIA – located further south – began operations. At present, it handles turboprop operations from Malaysia Airlines associate Firefly, as well as Lion Air-linked operator Batik Air Malaysia. Both carriers operate ATR 72s from Subang, with Firefly utilising the type on international flights to Singapore.