Singapore is looking to re-establish air connectivity with Australia, and this includes plans for a quarantine-free air travel bubble.
"Singapore is currently in discussions with Australia on the mutual recognition of vaccination certificates and resumption of travel with priority for students and business travellers," Singapore's Ministry of Foreign Affairs (MFA) said in a 14 March statement that addresses a same-day Sydney Morning Herald report on the matter.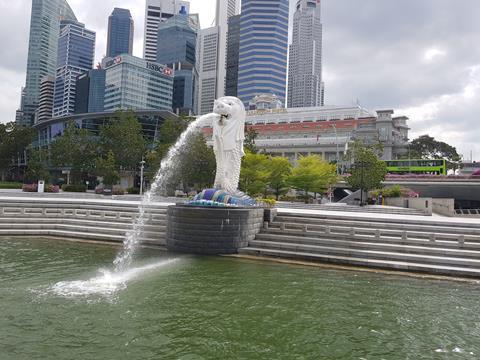 "We are also discussing the possibility of an air travel bubble which will allow residents of Singapore and Australia to travel between both countries without the need for quarantine."
MFA's statement indicates that Australia is a key partner of Singapore in the region and thus far, both nations have been able to handle the Covid-19 situation.
The ministry did not set any timeframe for the discussions and responded to suggestions in the article about the broader implications of Singapore and Australia's arrangement, if it materialises.
The ministry states: "We are not in discussion on the concept of a quarantine centre or vaccination hub. Australian nationals can transit via Singapore without quarantining to return home if they travel on approved transit routes and if they comply with our public health protocols while in transit."
The Sydney Morning Herald article cited by MFA states: "New Zealand could also be involved in what would become a three-way travel bubble that [Australia's] federal government sources are hopeful will be up and running by July or August – well before a mooted broader opening of [Australia's] international borders from October."
The article also states: "It could also be possible for people from third countries to enter Australia via Singapore after completing two weeks' quarantine in the city-state."