The US Department of Justice (DOJ) has settled with Air France-KLM Group for $3.9 million after accusing the European airline company of incorrectly reporting mail delivery information.
The company had contracted with the United States Postal Service (USPS) for mail delivery from six military and civil installations to numerous international and domestic destinations.
DOJ says on 1 July that Air France-KLM did not fulfill its contractual obligations and the settlement "resolves allegations that…[Air France-KLM] falsely reported the time and fact that they transferred possession of the mail". The mail was delivered late or to the wrong location, DOJ adds.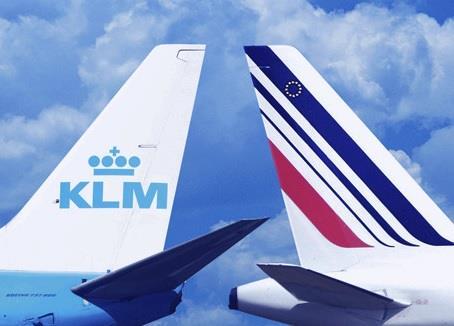 "When contractors knowingly fail to meet their obligations, we will pursue appropriate remedies to redress the violations and deter future ones," says DOJ's principal deputy assistant attorney general Brian Boynton, head of the Justice Department's civil division.
DOJ says this is the seventh civil settlement for air carrier liability under the USPS contracts. To date, the US DOJ has fined carriers "more than $84 million" as a result these alleged transgressions.
In February 2021, United Airlines agreed to pay more than $49 million to resolve criminal charges and civil claims relating to transportation of international mail between 2012 and 2015. The airline allegedly charged the USPS for mail it did not actually ship. At the time, Chicago-based carrier paid $17.2 million in criminal penalties and $32.2 million in civil penalties to settle the case.