One of Vietjet Air's Airbus A321s has apparently suffered structural damage after a hard landing at Dong Hoi airport in central Vietnam.
FlightGlobal understands that the accident occurred in the early evening on 16 October as the aircraft, VN-A639, landed on a wet runway in Dong Hoi after operating flight VJ260 from Ho Chi Minh City.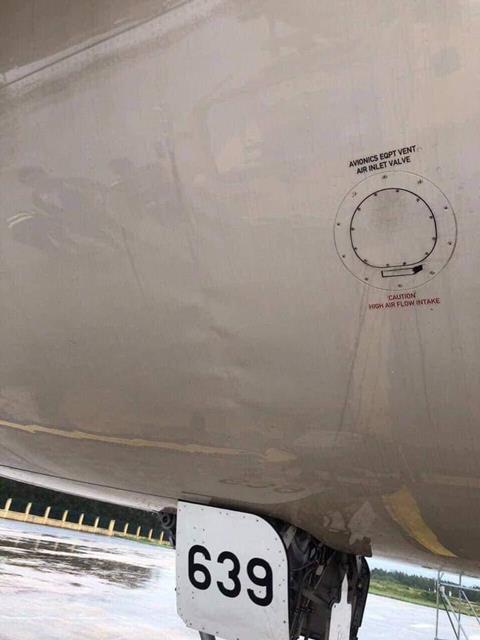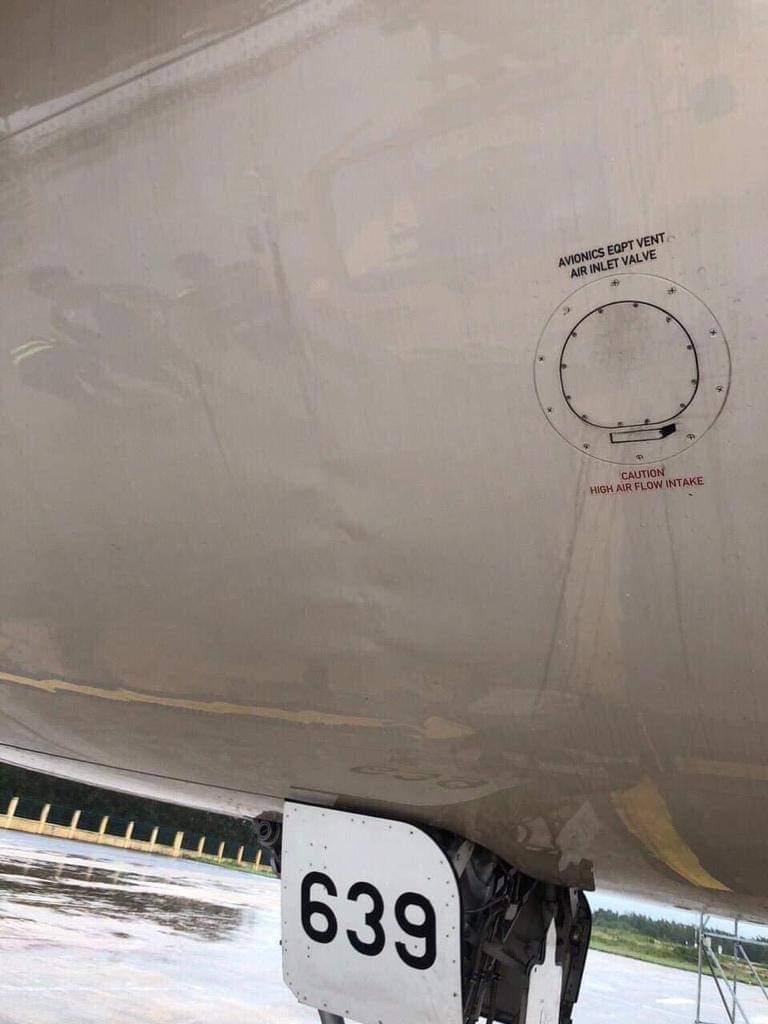 Flight load data supplied to FlightGlobal indicates that the vertical force during the landing was 4.27g.
It also indicates that the landing, on runway 29, took place in a 90° crosswind of 23kt from the right, gusting to 33kt.
A photo of VN-A639 shows what appears to be a deformation of the fuselage just above the nose wheel. Another image shows that the impact was sufficient to eject bolts from the nose wheel hub.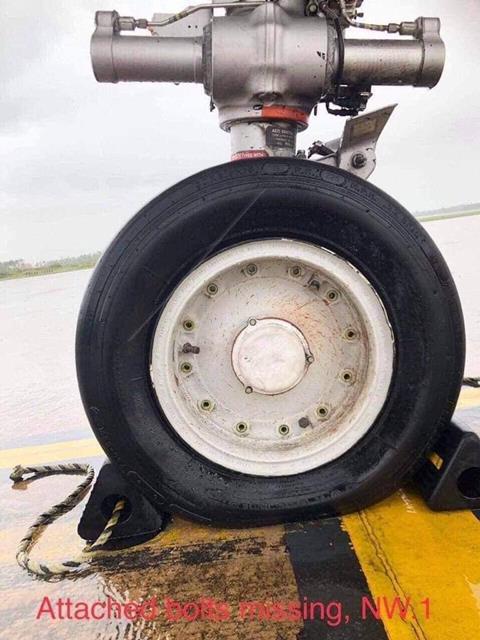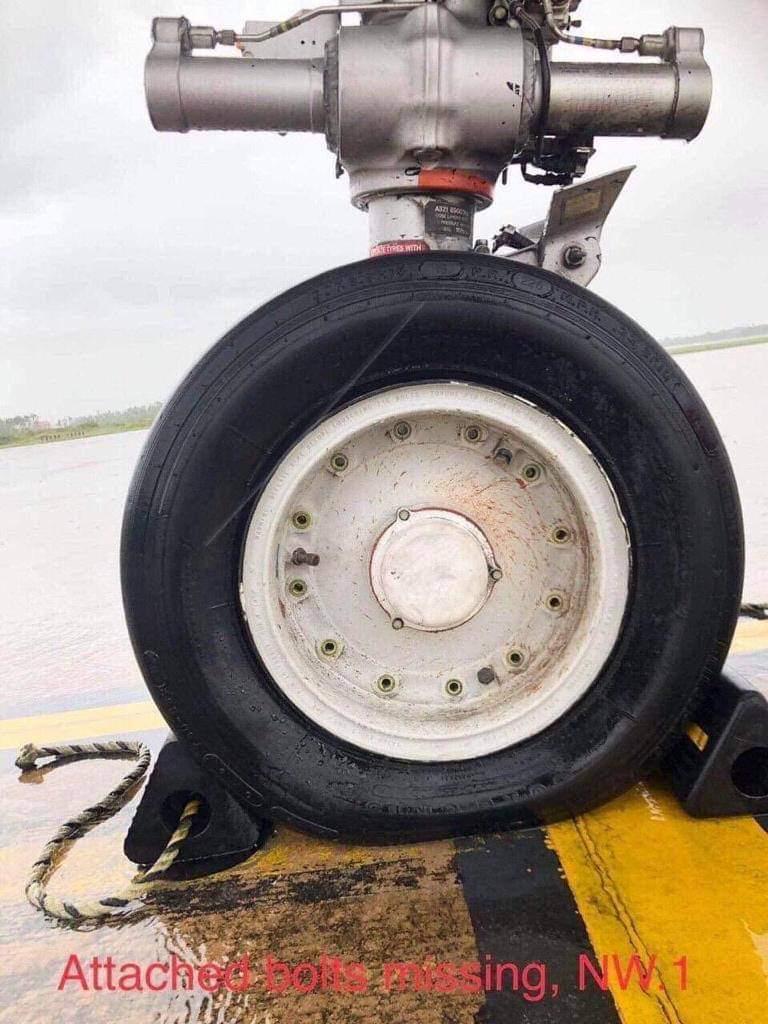 ADS-B data from flight-tracking outlets indicates that VN-A639 has operated no services since 16 October.
Vietjet provided this comment: "The aircraft was operating with passengers and flight crew as scheduled and all onboard disembarked normally. The airline is checking the aircraft's overall status under Airbus's instructions. The bad weather in central Vietnam has also impacted this process."
Cirium fleets data indicates that VN-A639 is powered by a pair of CFM International CFM56 engines. It was delivered in December 2017.