Vietnam low-cost carrier Vietjet swung to an after-tax loss of D2.1 trillion ($89.6 million) in its 2022 financial year, compared with an after tax profit of D122 billion a year earlier.
Revenue for the year rose threefold to VND39 trillion on the back of the country's recovery from the Coronavirus pandemic, according to a stock exchange filing.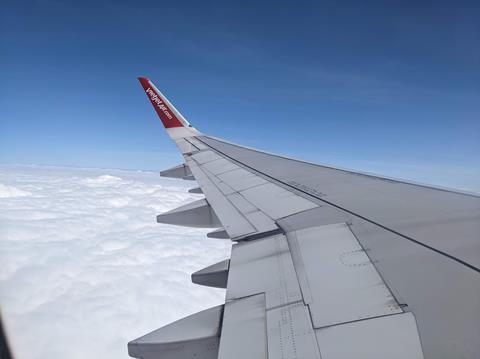 As for its fourth quarter, after tax losses widened to VND2.4 trillion from an after tax loss of VND93 billion a year earlier, although quarterly revenues quadrupled to VND11.8 trillion.
During 2022, Vietjet carried 20.5 million passengers aboard 116,000 flights, with domestic passenger traffic 20% higher than in 2019, before the emergence of the coronavirus impact.
The carrier also continues to expand its international network with a focus on adding Indian destinations, as well as Australia and Kazakhstan.
It notes, however, that high fuel costs have been a challenge, as well as the supply chain issues affecting the industry.
For 2023, it aims to keep expanding its international network, and specifies the reopening of China as an opportunity.