Vietnam Airlines plans operate a series of repatriation flights to the USA from 22 June, following approvals from US authorities.
The flag carrier says it was granted a licence from the US Transportation Security Administration on 8 June to operate 12 repatriation flights to the USA this year, according to a 10 June statement.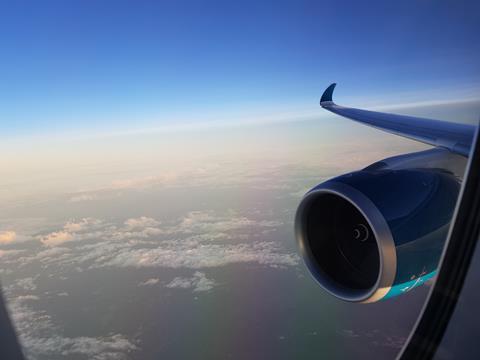 Vietnam Airlines says it plans to use Airbus A350 and Boeing 787 aircraft for the 12 repatriation flights. The first flight on 22 June will depart Hanoi for Washington DC, via Alaska, and return on 24 June.
The airline has also worked with other authorities to secure the permits for the 12 flights, including the Civil Aviation Administration of Vietnam, US Customs and Border Protection, US Federal Aviation Administration, US Department of Transportation and airport authorities it intends to operate to or through.
In 2020, Vietnam Airlines says that it operated over 20 repatriation flights between Vietnam and the USA.