Wizz AIr has dismissed its chief supply officer over a series of undisclosed share dealings following an investigation by the Financial Conduct Authority, the UK's finance watchdog.
While the budget carrier, in a stock market notice, does not specifically name the executive, an appendix to the statement lists the details of 85 share trades carried out by its chief supply officer Andras Sebok between April 2019 and November 2020.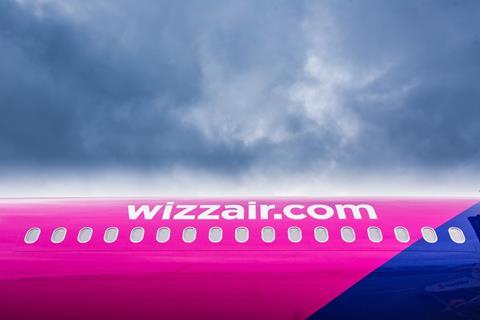 Wizz says it was not notified of these transactions and was only subsequently made aware of them following an FCA enquiry.
"The company maintains robust systems and controls in relation to employee share dealings, including a clear person discharging managerial responsibility share dealing policy, which was breached in this case," Wizz says.
"Employment of the relevant [person] has [been] terminated with immediate effect and the company will continue to cooperate with the FCA in relation to any further enquiry or investigation."