Jet Aviation is the latest operator to report an uptick in demand for its charter services from former airline passengers using business aircraft for the first time.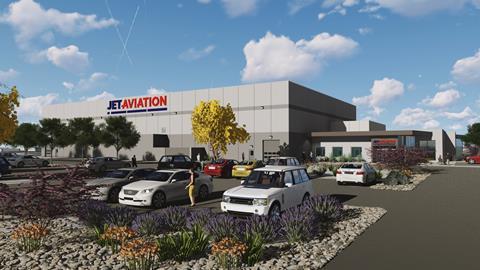 The aircraft management and services specialist says it has seen a fivefold increase in charter enquiries since the start of the pandemic.
"A large portion of the new business generated this year is coming from clients new to the world of private aviation," says Leslie Cheshier, vice president of owner and charter services. "We are seeing both increased price sensitivity and a greater need for flexibility and have expanded our service offerings in response."
While the overall decline in corporate travel has hit parts of the market badly since March, several operators have noted a surge in demand for ad hoc charter from individuals who need to travel for business or family reasons, but are unable or reluctant to fly commercial.
"As the wider public begins to identify both the safety benefits and cost viability of private aviation, we are seeing new customer profiles emerge," says David Dalpiaz, vice president of flight services USA with Jet Aviation.
Jet Aviation manages around 300 aircraft, of which 180 are in the Americas.
The General Dynamics-owned company is also this month opening its latest fixed-base operation and hangar, in Scottsdale, Arizona, 18 months after acquiring the Scottsdale Jet Center. Jet Aviation says it is its sixth US FBO project in two years.