Honeywell and Insitu Pacific have both announced agreements with Australian companies related to unmanned aerial vehicles (UAVs).
Honeywell and Australian UAV maker Carbonix have signed a memorandum of understanding (MOU) for the US firm to provide its Small UAV SATCOM system. Adding the capability to Carbonix's UAVs will enable beyond visual line-of-sight command and control, real-time video streaming, and communications.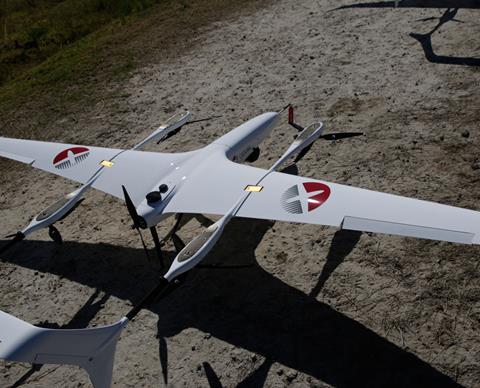 The MOU marks the first customer for the Small UAV SATCOM system in the Asia-Pacific, says Honeywell.
"Our vertical take-off and landing fixed-wing drones are in the air for up to 10 hours, allowing for efficient, accurate and reliable large-scale data capture," says Carbonix chief executive Stephen Pearce.
"Honeywell is an industry leader in providing [satellite communications] solutions and we are thrilled to establish this working relationship with them. Installing Honeywell's Small UAV SATCOM solution provides our customers with the ability to capture high-quality data during long-endurance flights over remote locations."
Separately, Boeing unit Insitu Pacific announced a memorandum of agreement with Perth-based Innovaero. Under the arrangement Insitu will furnish its common architecture software and ground control systems to help the Australian firm develop its InnovaeroFOX UAV.
"As part of Boeing, Insitu Pacific has extensive experience in autonomous systems technology projects in Australia and across the region, and we look forward to leveraging this experience to work with Innovaero on new opportunities," says Insitu Pacific managing director Andrew Duggan.