A former senior Royal Australian Air Force (RAAF) officer has been tapped as the future chief executive of Lockheed Martin in Australia and New Zealand.
Retired Air Marshal Warren McDonald will initially join Lockheed's leadership team for the two countries, before taking over from the current chief executive, Joe North, later in 2021.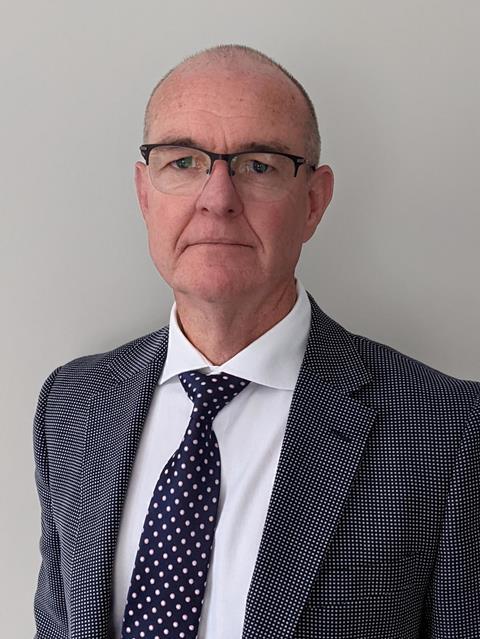 McDonald's last role in the Australian Defence Force was as the first Chief of Joint Capabilities. He also served as the RAAF's deputy chief of air force. As a pilot, he logged over 5,000h in the Lockheed P-3 Orion.
"Warren's service, including as Deputy Chief of Air Force and Chief of Joint Capabilities, will bring unique insights, experience and expertise as we support the customer to realise the vision for a fully integrated, networked defence force to achieve the military superiority necessary to meet challenges of the 21st Century battlefield," says Ray Piselli, vice-president international business at Lockheed.
"We are delighted to have Warren join the Lockheed Martin team and know that he is no stranger to Lockheed Martin capabilities first-hand, having seen operational service in Australia and overseas as well as flying in Lockheed Martin aircraft during his time as a RAAF pilot."
Cirium fleets data shows that the RAAF has 51 in-service Lockheed aircraft. These comprise 37 F-35A fighters, 12 C-130J tactical transports, and two AP-3Cs that serve in the electronic support mission. The RAAF is in the process of adding up to 72 F-35As.