Rafael has been awarded a contract to equip Israel's land forces with its Spike Firefly lightweight loitering munition.
"Firefly was designed for fighting within the urban arena where situational awareness is limited, the enemy is behind cover, and precision is critical," says Rafael.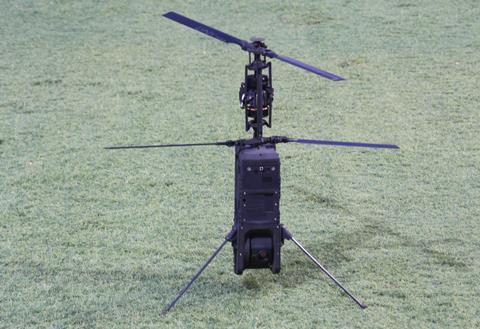 To be named Maoz in use with its domestic operator, the 3kg (6.6lb) air vehicle is equipped with a dual seeker, target tracker and homing algorithms, which enable it to be employed against stationary and moving targets, with "lethal effect". It also features an abort mode, and can return safely to an operator if an attack is not completed.
Overseen using a ruggedised tablet controller, Rafael describes operational use as "very intuitive, with no special skills required".
Suitable for use by day or night, the weapon also has a low visual and acoustic signature, according to its developer.
"We see the Firefly as a building block in future potential applications for a large variety of battle arenas," says Dr Ran Gozali, head of Rafael's land and naval division.