GE Aerospace came one step closer to becoming a standalone public company on 3 January when parent General Electric divested its healthcare division.
The move – planned since late 2021 – leaves GE with two prime divisions: GE Aerospace and energy unit GE Vernova.
GE intends to spin off GE Vernova in early 2024, at which point GE Aerospace would become the storied industrial conglomerate's last surviving entity.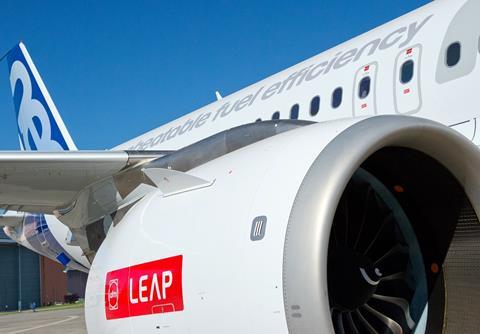 The 3 January divestiture makes GE HealthCare Technologies a separate public company listed on the NASDAQ stock exchange. As part of the deal, GE retained ownership of 19.1% of GE HealthCare's stock.
Lawrence Culp, chief executive of GE and of GE Aerospace, says GE remains on track to divest GE Vernova – a division consisting of energy, power and digital holdings – in "early 2024".
When that happens, the company that is now GE will change its name to GE Aerospace, which will be its last remaining division, GE has said. GE Aerospace is based in Ohio.
Culp will remain CEO. John Slattery is GE Aerospace chief commercial officer. He had been CEO of the division prior to the planned reorganisation.
GE disclosed the restructuring plan in November 2021 following years of financial trouble. It has said the split will help strengthen each of the surviving three businesses, with GE surviving as "an aviation-focused company shaping the future of flight".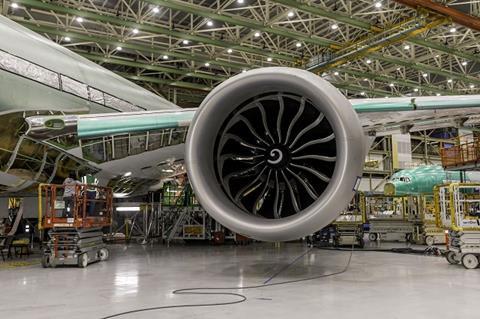 In mid-2022, Culp said GE's aerospace business will emerge from the process having a "wider strategic aperture", adding that it might "be in some businesses that we are not in today".
He noted GE Aerospace intends to expand in the aircraft systems industry but did not otherwise elaborate.