European regulators have cleared AerCap's $30 billion acquisition of General Electric's leasing division, GECAS, concluding that it raises no competition concerns.
The European Commission says its investigation has found that the companies' combined market shares will remain modest and there is a sufficient number of competitors in the market.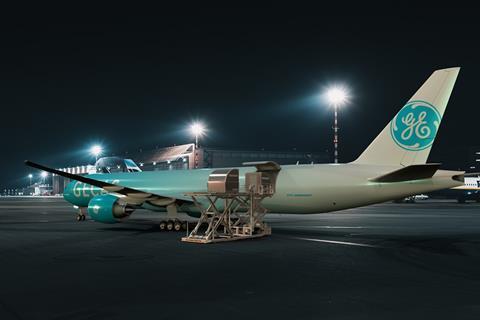 "The transaction is therefore unlikely to give rise to serious competition concerns in the markets for aircraft and aircraft engine leasing," says the Commission.
As part of the transaction, GE will receive a 46% stake in AerCap. The Commission says that as GE is an aircraft engines manufacturer, it examined vertical aspects arising from the transaction but concluded that it was unlikely that GE would use its minority shareholder in AerCap to affect competition for aircraft engines, leasing or engine leasing.
General Electric says in its 27 July second-quarter earnings statement that it expects the transaction to close by the end of 2021.