The availability of aircraft at favourable lease rates means Colombian start-up Ultra Air is aiming to achieve "operational excellence" through the retention of spare jets within its fleet, according to its co-founder and chief executive.
"I've defended to all our investors, two spare aircraft… from the get-go," William Shaw said during a mid-October CAPA Live event. "Frankly, lease rates are so cheap right now, it's cheaper just to have an aircraft on standby than to actually compensate for any delay you might have.
"It's a great financial resource."
The ultra-low-cost carrier – which hopes to begin operations later this year – has commitments for "five or six" aircraft, Shaw says, with four already in the paint shop.
Cirium fleets data captures two of those jets: a pair of Airbus A320s leased from Avolon, having most recently been in service with Interjet and InidiGo respectively.
For a start-up like Ultra, current lease terms mean "you can get power-by-the-hour for a big solid chunk of time in order to start putting the capacity in", Shaw explains.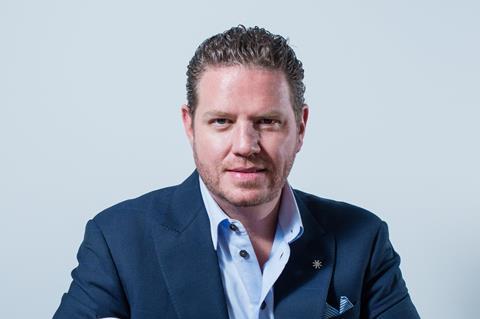 Spare aircraft are particularly useful when "a lot of these aircraft are coming out from being in preservation", Shaw says, adding: "You're going to find things and there is going to be less-than-optimal dispatch reliability."
During the same CAPA event, the co-founder of Breeze Airways Trey Urbahn also made reference to the value of spare aircraft when operating older types such as the US low-cost carrier's Embraer 190s and 195s.
"We had a great summer," Urbahn states, but says Breeze has needed to address "some operational challenges" during its first few months of service.
"One of the things we learned is you've got to have couple of spares in the fleet," he says.
Ultra expects to begin domestic operations in Colombia by the end of this year, with plans to launch international flights in 2023.
Shaw has plenty of experience in the Colombian market, having co-founded what is now known as Viva Air Colombia in 2009. Before deciding to launch Ultra Air he was the last chief executive at Mexican low-cost carrier Interjet. He is also on the board of Nigerian budget operator Green Africa Airways.