The year just gone was clearly one of some financial turbulence for airlines – high-profile failures included BMI Regional, Germania and Wow Air in Europe, Avianca Brazil, India's Jet Airways and, of course, Thomas Cook. And the general backdrop of continued trade tensions hit demand while creeping fuel, labour and tax costs held their own pain. But the financial fortunes of the major carrier groups have largely stayed on course.
While final figures for 2019 are likely to show many of them slightly down on 2018 levels, the big operators remain in relatively profitable territory. In many cases they have been helped by a more watchful approach to capacity. This is partly of their own making. European carriers, for example, had already opted to scale back capacity growth to avoid a repeat of the delays and disruption, and resulting punitive compensation payments, incurred in 2018.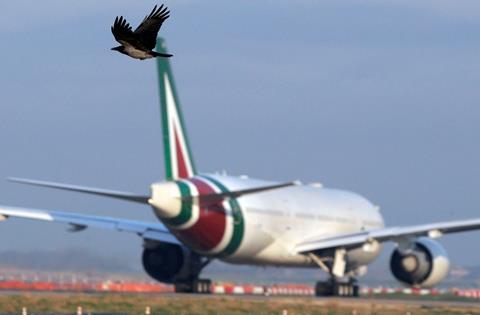 But outside elements have also played a hand in moderating overall capacity from the market, be it through airline failures or the prolonged grounding of Boeing's 737 Max. While much of the consolidation in the industry has stemmed from carriers collapsing, the year ended with signs of fresh momentum in some airline deals that will characterise 2020. IAG, which had spent 2018 chasing Norwegian, made a surprise move to bolster its Spanish presence further by moving for Air Europa – a SkyTeam carrier with strong links to Air France-KLM.
That in turn came shortly after its long-term partner, LATAM Airlines, struck a deal with Delta Air Lines, following a decision by Chile's Supreme Court to block the Latin American carrier's planned joint ventures with IAG and American Airlines. It remains to be seen what further jockeying for position emerges over the coming months amid continued shifts in partnerships and collaborations. Throughout this, one airline appears almost immune to a resolution. More than two years after Etihad pulled the plug on its investment in Alitalia, the Italian carrier remains in restructuring after efforts to deliver a new investment solution led by Italian rail firm Ferrovie dello Stato hit the buffers. With few suitors appearing willing to invest in large enough numbers, the next stop on the Italian carrier's journey is far from clear.