State-backed Saudi Arabian operator The Helicopter Company (THC) has ordered a total of 26 rotorcraft from Airbus Helicopters, its second major deal with the European manufacturer.
Comprising 20 H145 light-twins –all of the five-bladed variant – and six VIP-roled ACH160 medium-twins, the contract builds on a previous agreement for 10 H125 light-singles. No detail of the contract value or delivery timelines was disclosed, however.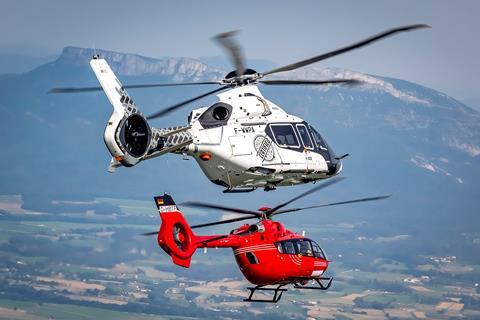 THC began operations in 2019 as the first and only helicopter services provider approved to perform commercial flights in Saudi Arabia. In addition to the Airbus models, its fleet includes Leonardo Helicopters AW139 intermediate-twins.