Israel is to purchase an additional number of Leonardo Helicopters AW119Kx rotorcraft sourced via the USA's Foreign Military Sales (FMS) mechanism in a deal worth almost $30 million.
Leonardo Helicopters builds the AW119Kx at its facility in Philadelphia, Pennsylvania and is eligible for the FMS process thanks to the US Navy's selection of the light-single as a trainer, where it is designated as the TH-73A.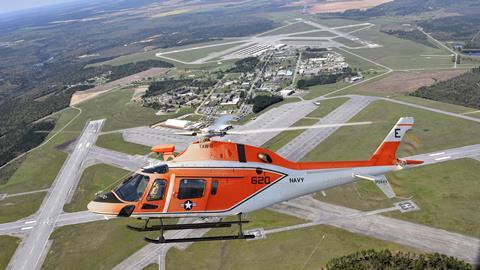 Disclosing the contract, the US Department of Defense values the work at $29 million. No details of the quantity or delivery timelines were revealed, however.
Tel Aviv in 2019 ordered seven AW119Kx helicopters as part of a broader package of training capabilities – including full flight simulators, facilities and a 20-year support package – through a government-to-government agreement with Italy.