Lessors LCI and Sumitomo Mitsui Finance and Leasing (SMFL) have confirmed the launch of a helicopter leasing joint venture.
The joint venture will launch with a value of $230 million, say the two companies.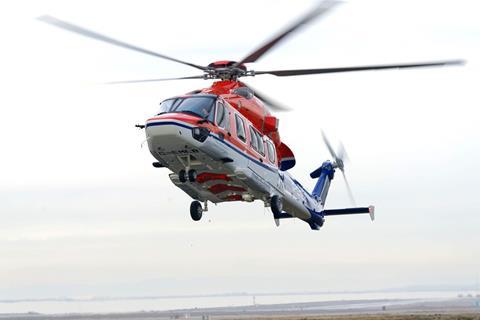 The deal was originally announced in July, with the new company named SMFL LCI Helicopters. The initial investment will see the joint venture acquire 19 helicopters in LCI's fleet.
The joint ventures helicopters are used globally for a range of missions including emergency medical services, search and rescue, and transport to offshore wind farms.
"LCI is delighted to be launching this new leasing vehicle with SMFL," says LCI chief executive Jaspal Jandu.
"Our joint venture with this renowned partner highlights the opportunities available in the helicopter leasing marketplace, and demonstrates how these aircraft have now become a proven and attractive asset class."
The pair add the joint venture will benefit from the experience of SMFL's aircraft and engine leasing units.