RwandAir chief executive Yvonne Makolo is set to become the first women to serve as IATA's chair of the board of governors after being named chair-elect at its AGM in Doha today.
Current chair-elect, Pegasus Airlines vice-chairman Mehmet Nane, today begins a one-year term as chair of IATA's board of governors. Pegasus will be host airline for the next IATA AGM, which the association today announced will be held in Istanbul in June 2023.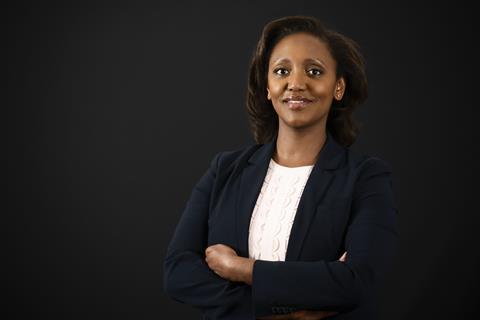 Nane replaces outgoing chair, JetBlue chief executive Robin Hayes – who stayed in the role for an extended tenure.
IATA director general Willie Walsh says: "The entire membership owes a huge debt of gratitude to Robin. He assumed the chair position in November 2020 at a point when international air travel was still largely shut down, and he agreed to extend his term through the current recovery." During that period IATA adopted its landmark global commitment to reach carbon net-zero by 2050.
Walsh adds: "The board elected Yvonne Makolo, the chief executive of RwandAir, as the chair-elect. Obviously that means Yvonne will be the first female chair of IATA in our history and I think that's another positive step in our efforts to promote gender diversity, not just within IATA but within the industry as well."