UK parts specialist AJW Group has acquired battery repair provider Avia Components Services in an effort to establish in-house MRO capabilities in Europe.
The new subsidiary's name, AJW Technique Europe, echoes the branding of its repair facility in Canada.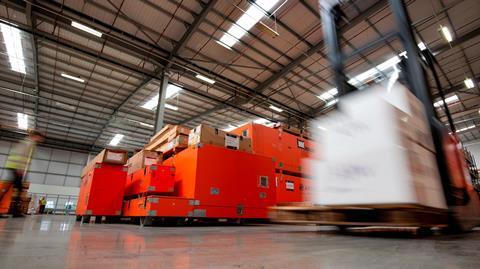 AJW says the new operation – based at the group's headquarters near London Gatwick airport – "begins" with battery repairs for commercial aircraft main, auxiliary and emergency power supplies.
Company records show that Avia Component Services had previously been named Aerocare Component Services and operated in nearby Billinghurst.
AJW notes it has pursued a strategy of growing its business and delivering services closer to customers, despite the pandemic.
It says: "AJW Technique Europe will deliver the same outstanding customer service and quality that customers of… AJW Technique in Montreal have enjoyed for almost 10 years."
In 2012, AJW acquired the Montreal facility from the estate of defunct Canadian MRO provider Aveos and thereby made its first foray in offering in-house repair capabilities.
Aveos had opened the shop in 2011.