Mitsubishi Heavy Industries Aero Engines (MHIAEL) has increased MRO capacity at its Komaki City shop to the north of Nagoya.
The Komaki maintenance shop has undergone a 2,500sqm (26,900sqft) floor area increase, taking total floor are to 11,600sqm, says MHIAEL.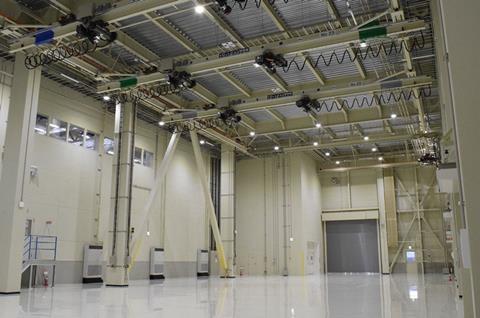 The shop will continue to perform MRO work on the Pratt & Whitney PW4000 and International Aero Engines V2500, but will also take on work for the PW1100G-JM.
The new capacity, in addition to efficiency improvements, will see MRO capacity rise from 5-6 engines monthly to over 10 by 2026. Ultimately, the facility will be able to handle 15 engines monthly.
MHI notes that it expects demand for PW1100G work to grow strongly in the coming decade given the popularity of the Airbus A320neo family.
"MHI Group, in anticipation of increased demand for commercial aero engines worldwide through the long term, is expanding its related business and production structures, and expansion of MHIAEL's Komaki facility is part of this initiative," says MHI.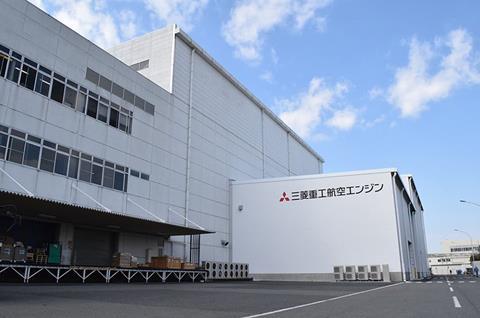 "Going forward, MHI will work in close cooperation with MHIAEL to enhance its technological capabilities and reliability in aero engine development, manufacture and after-sales servicing, to contribute to the advancement of Japan's aircraft industry."
In early February, MHI formally terminated its SpaceJet regional jet programme, which had been in stasis since 2020.
In the three months to 31 December 2022, MHI's Aircraft, Defense, & Space division generated revenue of Y432 billion ($3.3 billion), up 8% from a year earlier. Profit at the division grew 11.1% year on year, to Y20.4 billion.