SkyTeam has named Air France-KLM's head of alliances Patrick Roux as its new managing director in succession to Kristin Colvile.
Colvile is returning to Delta Air Lines having completed a four-year term at the helm of SkyTeam. Much of her tenure at the alliance was spent during the pandemic, during which period SkyTeam introduced a number of initiatives aimed at boosting 'seamless travel' across alliance members.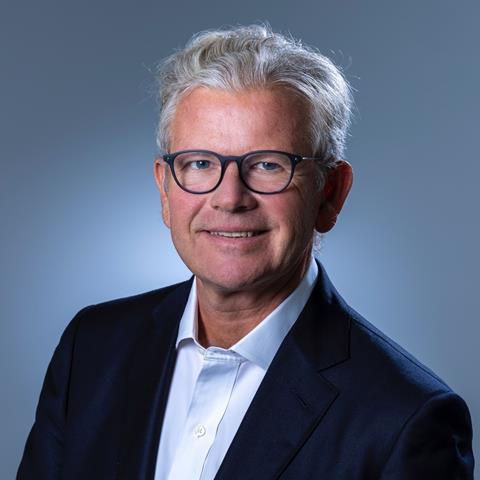 While the focus of the alliance has in recent years shifted to development of digital services rather than seeking new members, Delta and Air France-KLM partner Virgin Atlantic recently announced plans to join the alliance next year. That will mark the first all-new SkyTeam member since Garuda Indonesia joined in 2014, though Italian operator ITA Airways replaced predecessor carrier Alitalia in the grouping last year.
Roux has worked across a number of executive roles at Air France-KLM – a founding member of SkyTeam – most latterly as senior vice-president alliances.
Korean Air chief executive Walter Cho, who is chair of SkyTeam, says: "I thank Kristin for all her hard work and dedication over the last four years, during which she navigated the challenges of the pandemic to lead SkyTeam's transformation into a more agile, digitally focused, value-oriented organisation."
Cho adds: "[Roux] joins the alliance at an important point in time, and we have absolute confidence that his extensive experience will help us further build the alliance of the future through a continued focus on delivering a seamless travel experience."