UK transport minister Mark Harper has confirmed the government will restore rules under which airlines will need to use 80% of their landing slots this summer to keep them for 2024, though it will continue some of the flexibilities introduced during the pandemic.
The return of the 80-20 slot rules – which were eased in the UK and Europe when the pandemic brought international air travel to an abrupt halt almost three years ago – come into force in the UK from the start of the summer season on 26 March.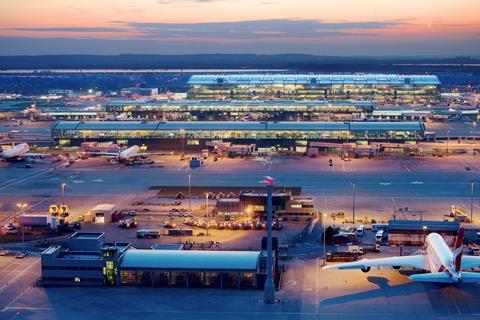 However the UK will retain the allowance for airlines to hand back up to 5% of its slots before the season begins, to help operators plan "realistic schedules" after cancellations and delays marred operations during the busy ramp-up in services last summer.
Harper says: "I can confirm that slots rules will return to normal this summer. But we're maintaining the safety net introduced during Covid… and airlines can hand back 5% of slots to help minimise last minute cancellations."
The UK last year initially required airlines to use 70% of landing slots to in order to retain them for the following summer, before introducing an amnesty under which airlines could return slots for the summer to help alleviate delays and cancellations.