UK and US officials have today signed an air services agreement to ensure flights can continue between the two countries once the existing EU transition period ends this year.
Currently flights are covered under the existing air services agreement between the EU and the USA. But the UK's Brexit transition period will finish at the end of the year.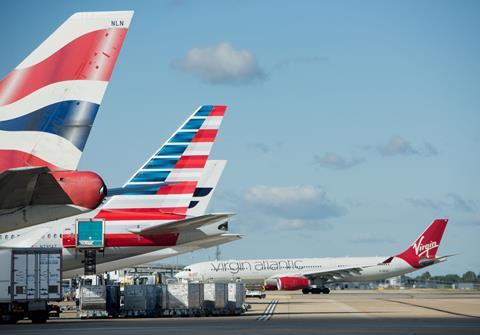 UK transport secretary Grant Shapps today co-signed a new air services agreement together with US secretary of state Mike Pompeo and transportation secretary Elaine Chao covering flights between the two countries. The existing agreement allows for open skies between the two countries.
Shapps says: "The air services agreement will allow us to continue to travel and trade with one of our closest friends and allies, working together to mutually boost our economies either side of the Atlantic."
The agreement will enter into full legal force after completion of both sides' procedures for an international agreement.