The US Department of Transportation (DOT) will extend its financial support to airlines that cancel "Essential Air Service" (EAS) flights due to lack of demand stemming from the coronavirus pandemic.
The agency had already authorised paying 50% of subsidies for flights cancelled due to lack of demand as long as carriers serve the destinations with at least one round trip daily, six days weekly. In Alaska, carriers must complete at least 50% of weekly schedules to receive payments.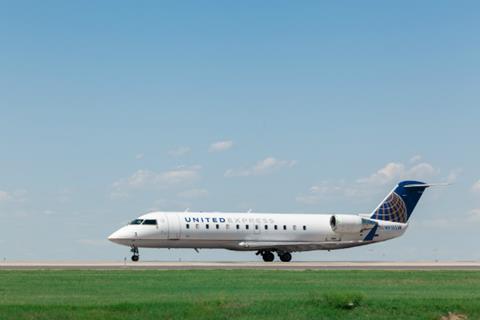 The DOT now says it will extend its payments, announced in April, until the end of September, and it leaves open the option of extending these further depending on if and how passenger demand rebounds as lockdowns and shelter-in-place orders lifted.
The payments were originally set to expire at the end of June.
"The department recognises that the documented effects of the Covid-19 public health emergency on air travel demand are ongoing," it writes in its 5 June decision.
The EAS programme was created to guarantee that small US communities receive a minimum level of scheduled air service. This service is especially important in lightly populated states such as Alaska, where for much of the year the only way to move people and goods between rural areas is by air. Airlines receive subsidies to support maintaining connections in these regions.