Qantas Group is trimming and reorganising its executive team in response to the ongoing Covid-19 crisis, with the changes coming into effect on 1 September.
The chief executive of Qantas International, Tino La Spina, will leave Qantas Group "in light of what is likely to be the extended grounding of this part of the airline", the group said in a statement on 24 August.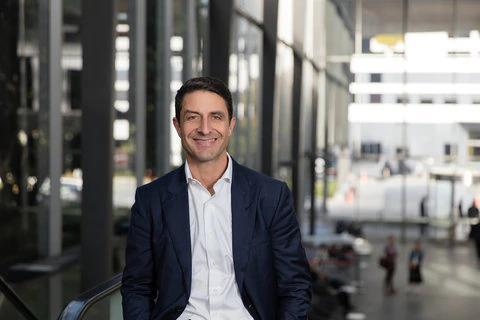 Current chief executive of Qantas Domestic and Qantas Freight Andrew David will absorb La Spina's duties.
John Gissing, group executive of associated airlines and services, continues to have responsibility for regional carrier QantasLink.
"The Covid crisis is forcing us to rethink our business at every level," chief executive Alan Joyce says.
"It's increasingly clear that our international flights will be grounded until at least mid-2021 and it will take years for activity to return to what it was before. Under those circumstances, we've made the decision to consolidate the domestic and international business units under a single divisional CEO."
Joyce adds: "Tino has done a superb job throughout his 14 years at Qantas. He's a talented executive who brings his trademark enthusiasm to every challenge. I know I speak for the rest of the executive team and for the board in thanking him sincerely for the huge contribution he has made, particularly as deputy CFO and then CFO for most of that time."
In March, Joyce committed to zero pay for himself until at least the end of the fiscal year ending 30 June, while the group executive management team were to take a 30% salary reduction.
In today's statement, Qantas Group says Joyce and the management team were on zero pay in the April to June period. Joyce will take a 65% pay reduction until November, and the other executives, 85%.