Canada has opened its border to fully-vaccinated US citizens after a 17-month closure.
The longest peaceful land frontier on earth had been effectively sealed for non-essential travel in March 2020 to mitigate the spread of the highly-contagious coronavirus.
Monday's opening to US citizens and permanent residents is the second in a multi-step process to reopen Canada to the rest of the world.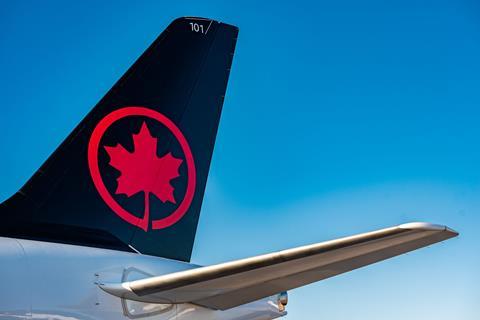 In July, the government did away with its mandatory quarantine requirement – a portion of which had to be spent at a government facility at the traveller's own cost – for returning Canadian citizens and permanent residents. In May, a government health board recommended the country focus more on vaccination and testing rather than onerous and disruptive quarantine requirements.
Canada's restrictions are scheduled to lift for vaccinated travellers from other countries in September. Canada will accept proof of immunisation with the vaccines produced by Pfizer, Moderna and Johnson & Johnson.
The US, however, has not yet reciprocated, and maintains its entry ban for Canadians until at least 21 August. Additionally, the USA does not allow non-essential trips by travellers coming from most of Europe, Brazil, China and other countries. Those restrictions have also been in place for almost 18 months.
US airlines have repeatedly called on the administration of Joe Biden to relax the travel rules, and allow tourists to come to the USA in the waning weeks of the usually busy summer holiday season. Numerous European countries including France, Spain, Germany, Greece, Iceland and Croatia opened their borders to vaccinated tourists from the USA as early as June.
Last week, a spokesperson for the White House said the US government is developing plans to allow vaccinated tourists to enter the country, but did not specify a timeframe.